Time left for BSides Algiers Finals event
Count every second
until the end
About The Event
Security BSides is a non-profit global security event created by a group of hackers, security researchers, and passionate cybersecurity experts who are keen to share their knowledge and ideas.

Organized by Shellmates, the event took place in a first online qualification phase on december 2020.

The Event will include the finals of the CTF competition, alongside conferences presented by local and international experts, and workshops seeking to share the maximum of knowledge and skills related to cybersecurity.

The event aims to bring together a community passionate about cybersecurity in Algeria.
Where
École nationale supérieure d'informatique, Algiers
When
Saturday and Sunday
January 08-09th, 2022
Event Speakers & Mentors
Here are some of our speakers and mentors
Event Schedule
Here is our event schedule
The opening and closing ceremony as well as the conferences will take place at Ecole Nationale Supérieure d'informatique, Oued Smar, Algiers. The workshops' details will be provided via mail to those who registered. Participants will be informed if there are any changes to the schedule.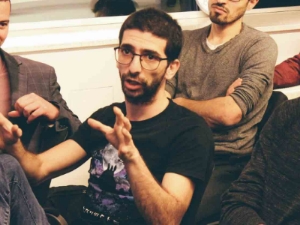 Online Conference: Back to basics. Hamza Tahmi
A non-technical and lightweight presentation about security core principles.
Opening Ceremony
Presentation of the club and event (plus an overview of the BSides Algiers event's history).
A word from the president of the club, an experienced CTF player.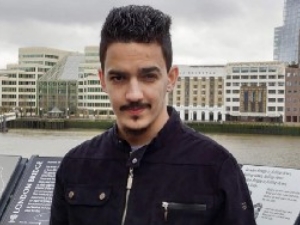 Conference: Threat detection and sigma rules. Nasreddine Bencherchali
Security talk by a Detection Engineer, Threat Hunter & Security Researcher.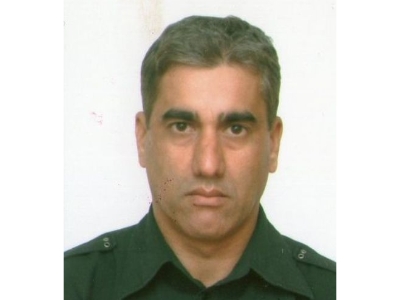 Conference: QKD Protocols. Menacer Djamel Eddine
Security talk by a Senior Lecturer & Researcher in Security and Virtualization fields at ESI Algiers.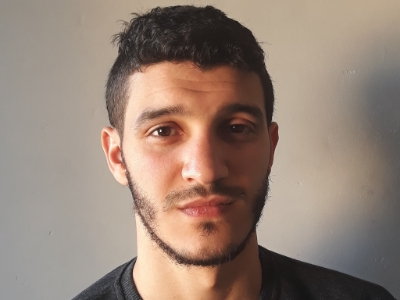 Workshop: Anomaly Hunting with Elastic Stack. Retiat Bilal
Practical Workshop by a Cybersecurity Specialist at Realistic Security.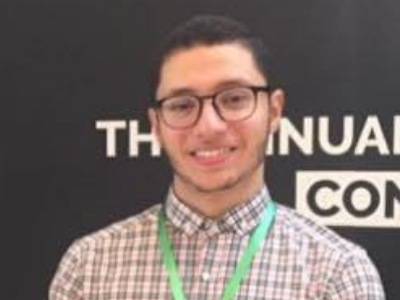 Workshop: Client side security. Merouan Oussama Abdallah & Mokrane Abdelmalek
A Session focusing on client-side web security, covering the most frequent vulnerabilities with real-world examples and concluding with some solutions to those flaws.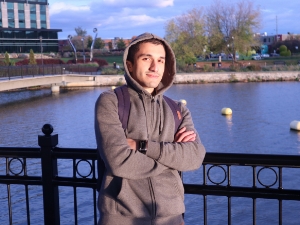 Online Conference: Lock Picking 101. Hafidh Zouahi
This talk dives into Lock Picking, the practice of manipulating lock mechanisms to crack them open without their corresponding key.
Check-in
Check-in of participants.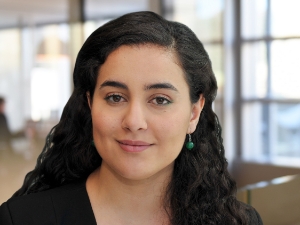 Conference: Cybersecurity for Operational Technologies (OT) and Industrial Control Systems (ICS): an overview. Zerguini Neila
This conference will talk about all the software, hardware, practices, personnel, and services deployed to protect operational technology infrastructure. It will also present the security aspect of control systems used in industries such as utilities and manufacturing to automate or remotely control product production, handling and distribution.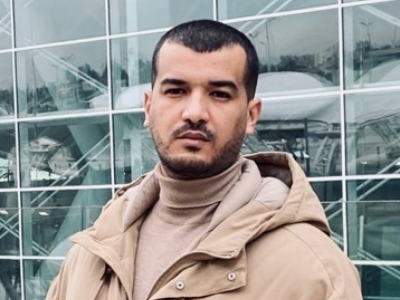 Conference: XDR and synchonized security. Abderrahmane Soudaki
What is XDR ?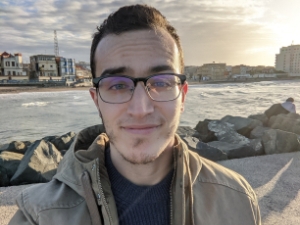 Workshop: Crypto before Bitcoin. Benaissa Ayoub
Practical Workshop by a Crypto Engineer at Zama.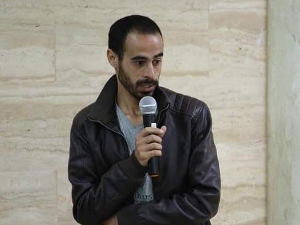 Workshop: Pentesting Methodology & Tips. Bendali Brahim
Practical Workshop by a Security Researcher at Synack Red Team.
Closing Ceremony
Summary of the event.
A word from our sponsor Realistic Security.
Event Venue
Event venue location info and gallery
École nationale supérieure d'informatique, Algiers
Formerly the National Institute for Computer Training (INI), is an Algerian higher education institution training state engineers in computer science. It is located in Oued Smar, about 15 km from the city center of the capital Algiers, in Algeria.
Gallery
Check our gallery from the recent events
Sponsors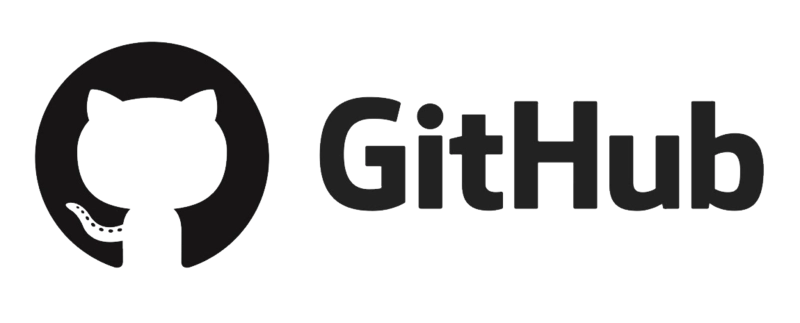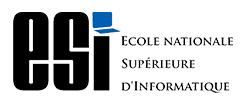 Newsletter
Get notified of all announcements concerning the BSides Algiers 2021 Finals
Registrations
Conferences, workshops, maybe both! Just make sure to reserve your place(s) !
Access Portal To
Conferences
---
Formal meetings
Pro-leveled speakers
Advanced cybersecurity topics
Theoretical concepts of hacking
---
Registration closed!
Access Portal To
Workshops
---
Interactive meetings
Hands-on workshops
From beginner friendly to advanced
Practical hacking concepts
---
Registration closed!
Contact Us
For more information, fill out this form
Address
École nationale supérieure d'informatique
BPM68 16270, Oued Smar, Algiers, Algeria
Your message has been sent. Thank you!
An Error happened while trying to send your message :(